Emergency Services
The hospital has a specialized and equipped emergency and casualty department where our staffs are always on standby.


Book ICU/ HDU
Intensive Care Unit (ICU) and High Dependency Unit (HDU) allows us to stabilize critically ill patients.
WELCOME TO ST. FRANCIS COMMUNITY HOSPITAL!

St Francis Community Hospital Kasarani is a level 5 teaching and referral Hospital was founded in the spirit of St. Francis of Assisi in order to give special attention to the poor and needy by attending to their spiritual, economic, human and intellectual needs.
The facility has modern diagnostic facilities, operating theatres, a critical care unit, a renal unit, in-patient facilities and an outpatient unit catering to hundreds of patients daily. It boasts a nursing school and is now proudly an internship training centre for doctors.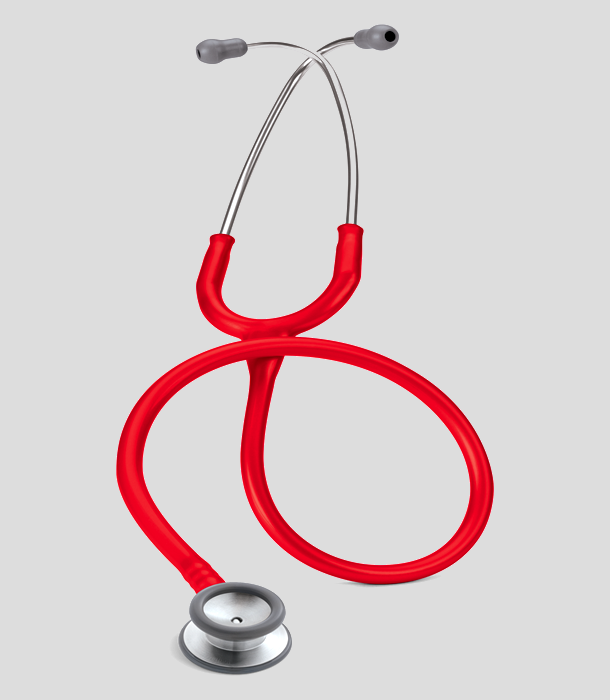 Why We Are Among The Best
St. Francis Community Hospital is well equipped to deal with the full spectrum of medical conditions. Our areas of greatest experience are in the management of chronic illnesses such as diabetes and hypertension.
Our Specialized Clinics

Our specialists have clinics as summarized below, whereas we remain available 24 hours a day in case of emergencies.
LATEST COVID-19 NEWS & UPDATES

As we continue to provide our clients with holistic quality health care services that are safe, we also aim to address the public health concerns that are currently prevailing due to the presence of coronavirus (COVID-19) in our country.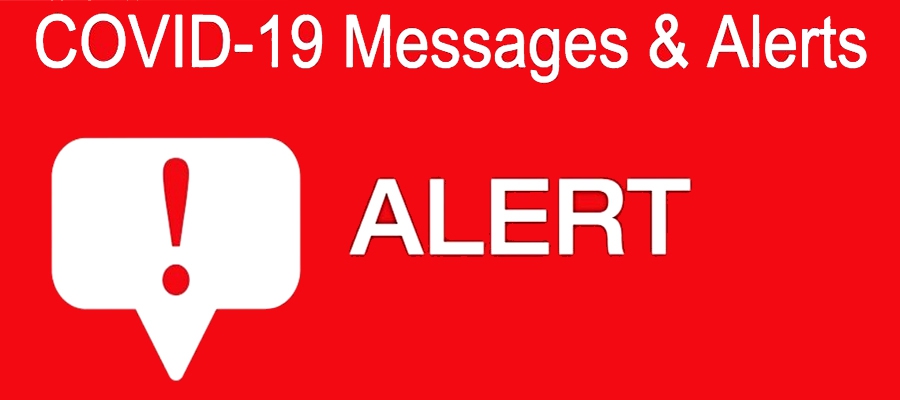 Healthy ways of strengthening your immune system in response to Corona Virus 2019 (COVID-19)
What is immune system?
The immune system is a
More Detail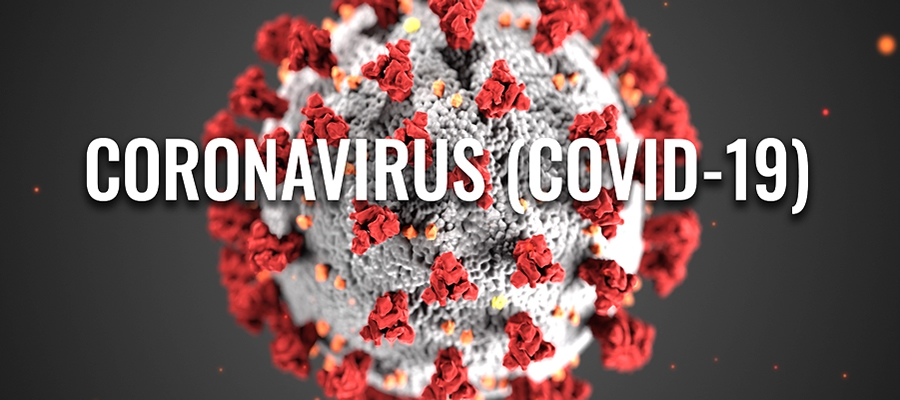 Boosting your immune system
Every part of your body, including your immune system, functions better when protected from environmental assaults and bolstered by
More Detail